Hotel Info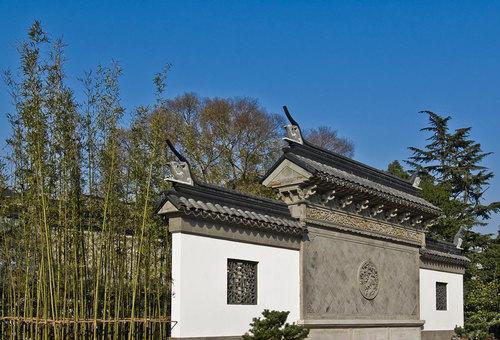 Jinling Nanlin Hotel Suzhou
is located in Shiquan Street, a well-known entertainment bar street. It is located in the center of the ancient city, adjacent to the bustling commercial district, and has a good location and convenient transportation.
Jinling Nanlin Hotel Suzhou
has a beautiful environment and beautiful scenery. There is a garden in the shop, and there is a shop in the park; the entire park is full of ancient trees, lush, four seasons of flowers and trees, and beautiful flowers. More than 10 kinds of precious plants such as camellia, red maple, azalea, and white magnolia were planted in the hotel, with a total of more than 280 plants, with a green area coverage rate of 53%. The rockery bank and pavilions in the garden constitute a beautiful picture of nature.
The elegantly decorated guest rooms in the hotel are all equipped with broadband internet and 'SOS' alarm system. After the guest has checked in, simply press 'Push-to-Talk' on the phone and the room center will provide you with a 24-hour guest service. At the same time, the hotel also has ice machines and water purification systems on each floor to provide you with convenient and humanized services.
The hotel has a western restaurant, which provides you with western buffets and business western packages. The flavor hall is unique and offers local specialties. The multifunctional hall is magnificent and suitable for holding various receptions, banquets and receptions. The hotel also has a business center, beauty salons, gyms, supermarkets and other ancillary services to meet your diverse needs.