Hotel Info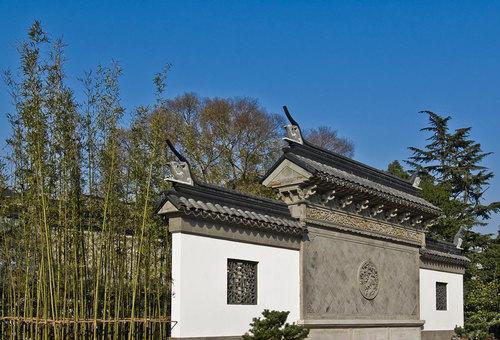 Opened in 1957 and refurbished in 2005, Suzhou Nanlin Hotel (Nanlin Fandian) is located on Shiquan Jie, the famous entertainment and bar street in Suzhou, adjacent to the busy commercial district.
The hotel features a garden with more than 280 trees including species like the camellia, maple, azalea and yulan. Rockeries, fountains and pavilions are also scattered about the garden.
Superior guest rooms and Nanlin suites are offered in the newly decorated Shanshui Building. Each room is equipped with broadband Internet and an "SOS" alarm system. In addition, an ice machine and water purifying system are available on every floor.
There are a total of 11 restaurants of different sizes in the hotel. The Western restaurant on the first floor offers a buffet and business set meals. Guests will find eight small-sized restaurants with characteristic Suzhou garden style on the second floor. A function hall and a lobby bar are also available.
Guests can relax by getting a massage or playing a game of chess or poker.